A popular pinup of the 40s, Adele Mara began her career at 15 as a singer and dancer for Xavier Cugats show.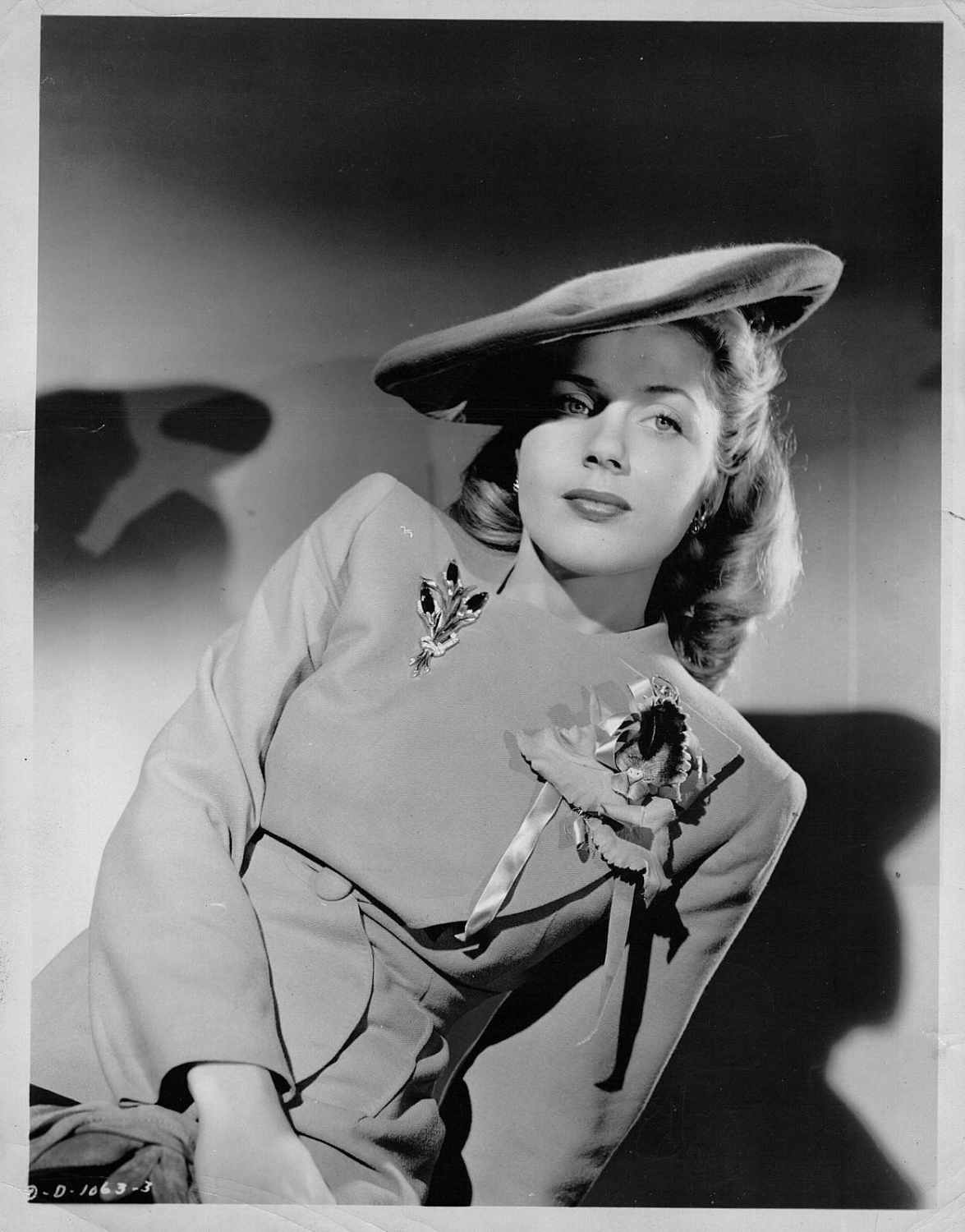 Adele is looking very sophisticated wearing not one but two brooches and a jaunty beret.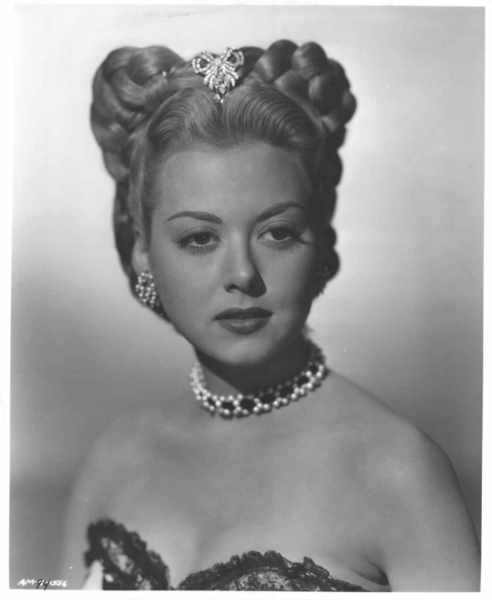 Catman of Paris
Adele Mara plays Marguerite Duval in Catman of Paris, Republic Pictures answer to Cat People.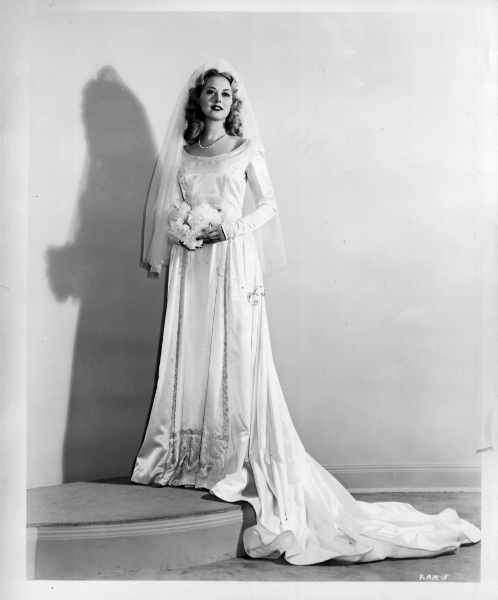 Always a bride! Adele Mara is lovely in a simple wedding gown.
A brunette at Columbia Pictures and a blonde at Republic photos, Adele Mara was the brightest part of a slew of 1940s crime b-movies.