Marlon Brando and Robert Mitchum were originally offered the role that went to Victor Mature.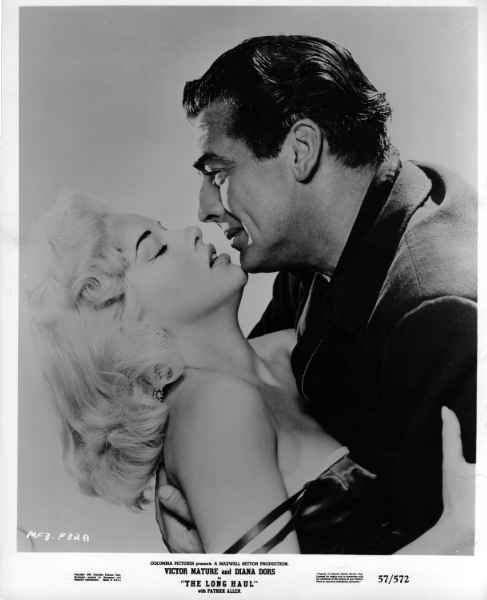 Tagline - When MATURE Breaks Down DORS….The Thrills Are Non-Stop!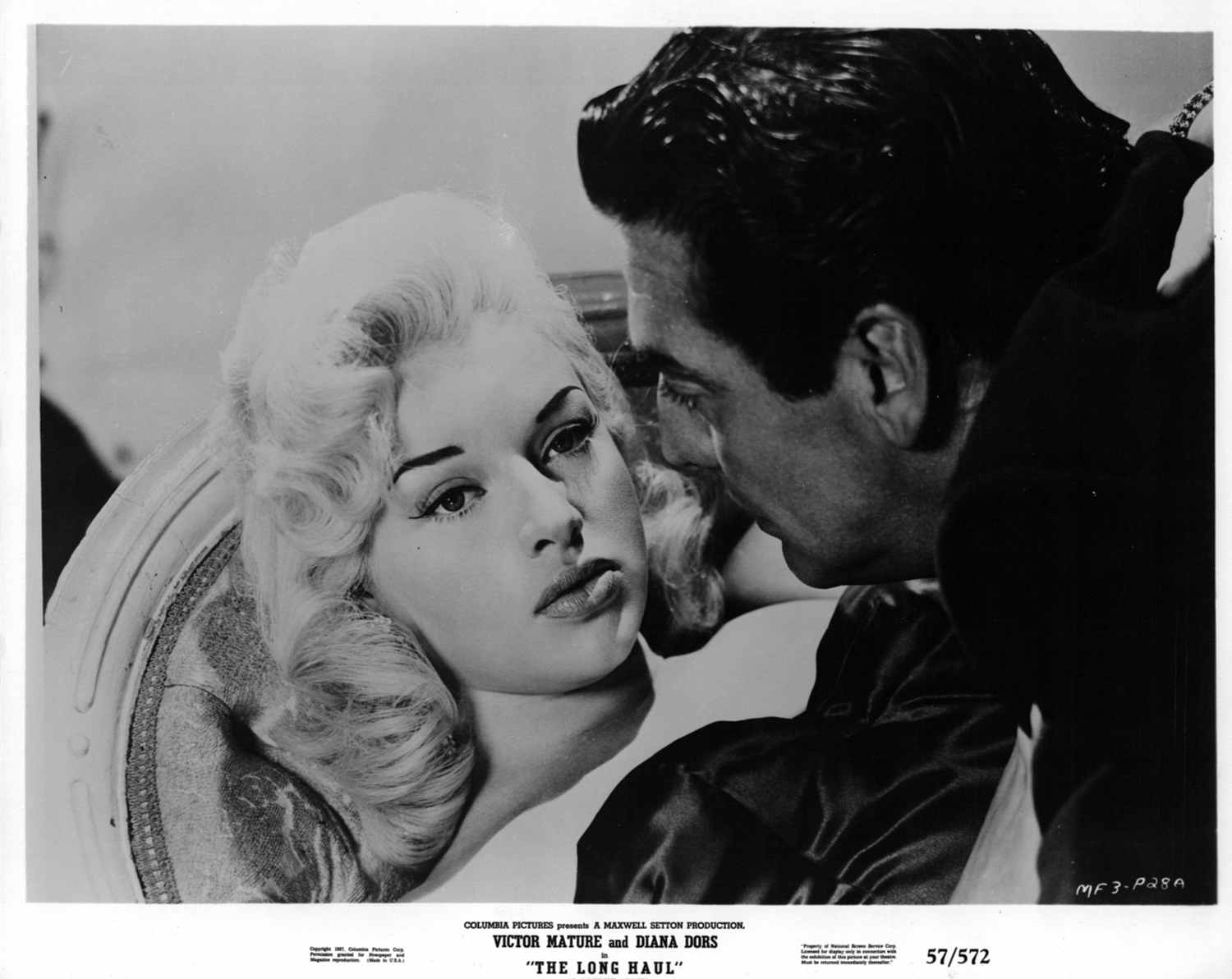 SILK, FLESH AND DYNAMITE - tagline from the one sheet poster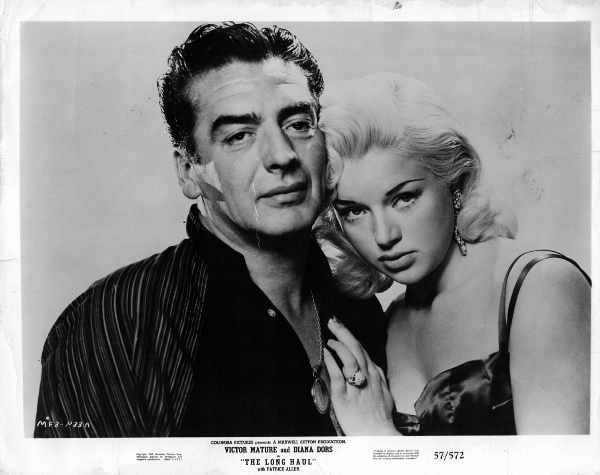 Diana Dors as Lynn "Usually when a fellow takes a girl out and buys her a meal, he thinks that she's the dessert."