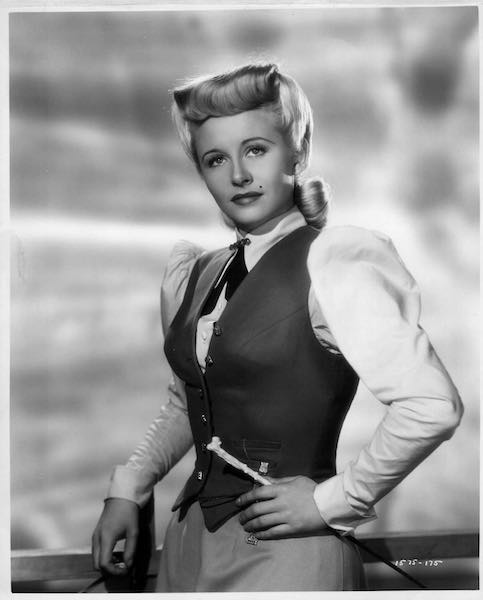 Wyoming (1947)
Vera Ralston plays Karen Alderson the the 1947 Western "Wyoming"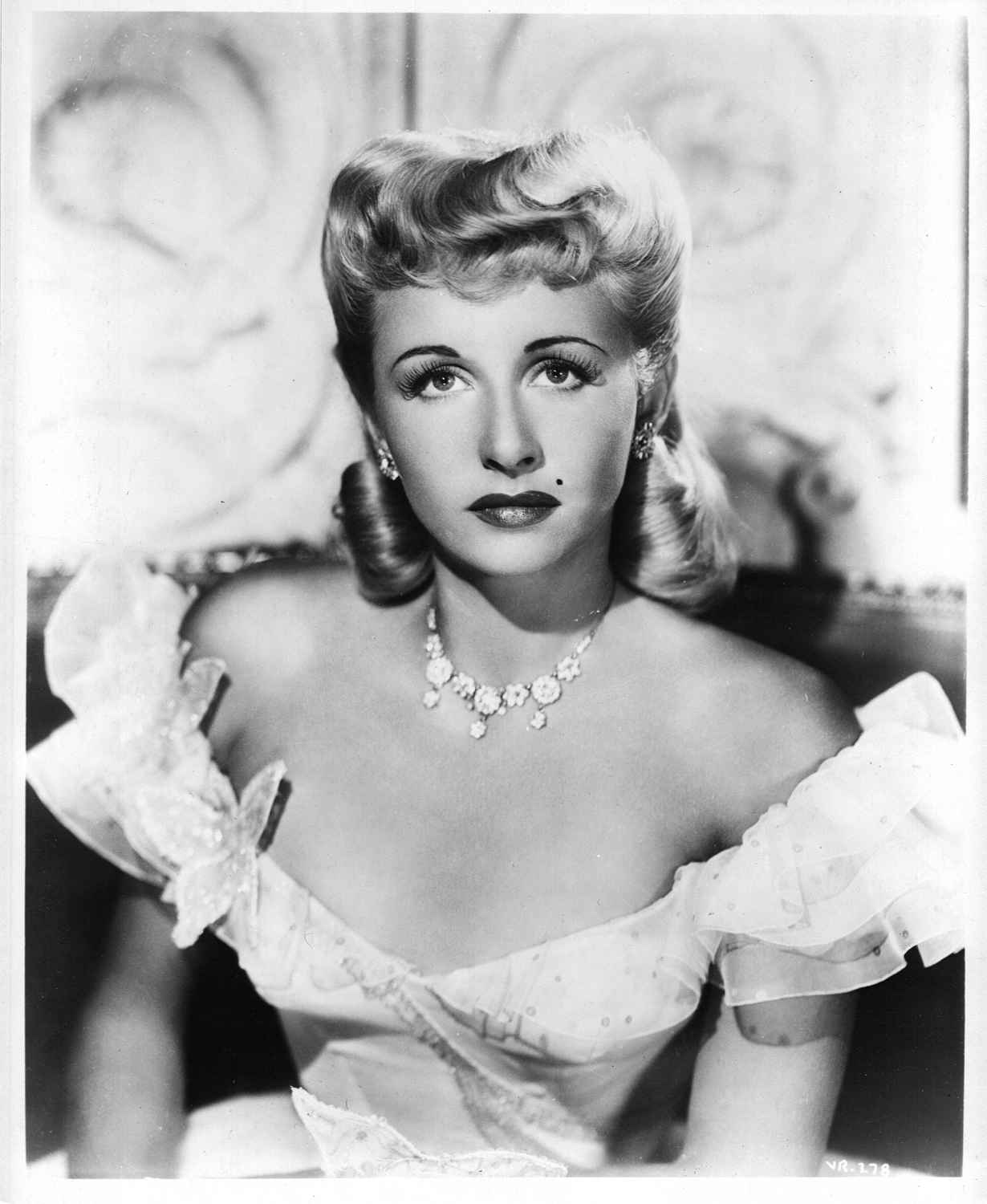 I came in second to Sonja Henie in the 1936 Winter Olympics in Berlin. Sonja was so elegant and graceful, I admired her so much. She was an excellent skater; I have great respect for her. People don't realize how hard and dangerous skating can be. I suffered several broken bones, ankles. There are long hours to it, practicing. It is a part of my life that is gone forever.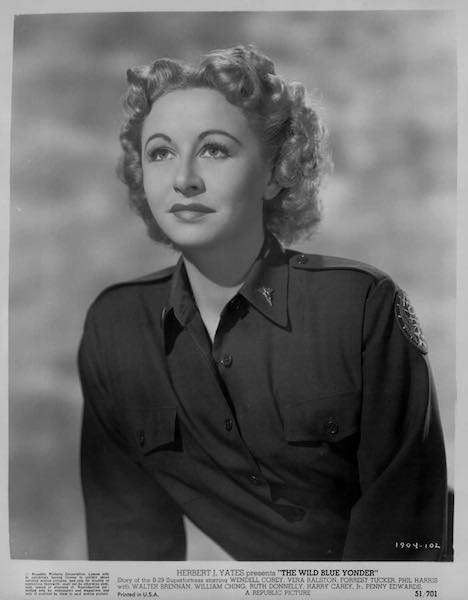 The Wild Blue Yonder (1951)
Vera Ralston as Air Force nurse Lt. Helen Landers in the WW2 aviation drama "The Wild Blue Yonder"
Vera Ralston in Accused of Murder (1957)